Blog Posted
REMODELING FOR A HIGH ROI
Home Improvements with High ROI Is your house a little dated? Do you want to make some improvements or upgrades but also want to make sure that you get the best bang for your buck if you decide to sell? Not all home...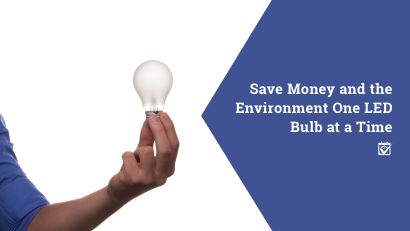 Posted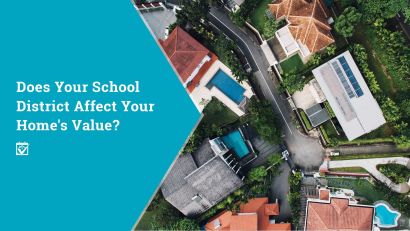 Posted Posted
Advice for First Time Homebuyers
Advice for the First Time Homebuyers The home buying process is exciting and overwhelming all at the same time. As a first-time homebuyer, you...
Updated: 15th September, 2019 3:04 PM.